Founded in 2007, NOVO is a high-tech group enterprise, who does R&D, production,
market, salesand service independently.
certified product








systematic and standardization production operation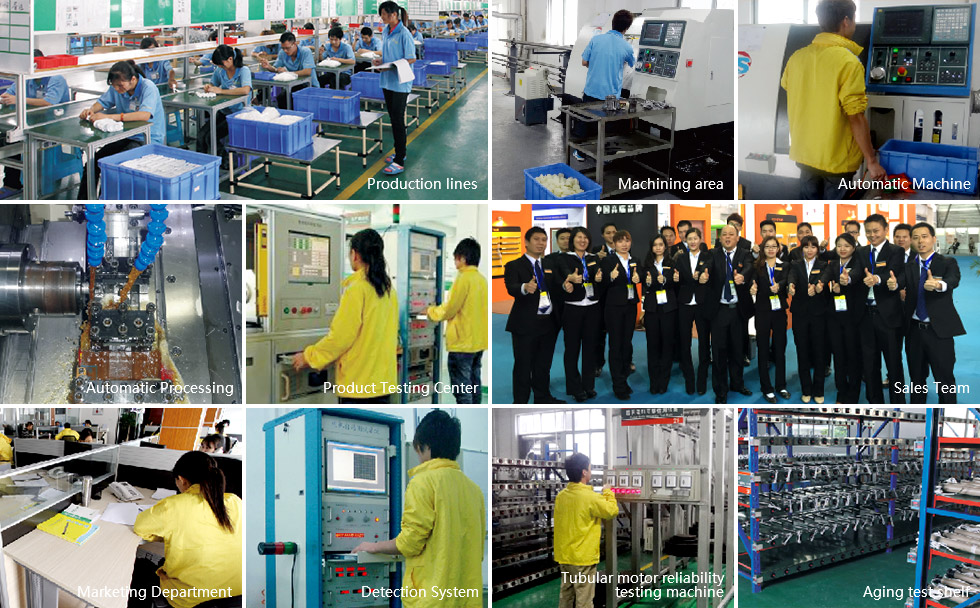 NOVO has world's most advanced flexible production lines and ERP (Enterprise Resource Planning) management system. Modular composite structure and flexible production line, are able to adapt the production of conversion in the shortest possible time. So that the production is fast and efficient . ERP is a modern and advanced management,and it is necessary for the international development. It can achieve the maximum information sharing and minimum redundancy. At the same time it can include product data management PDM, customer relationship management CRM, supply chain management SCM and manage design data and processes, and strengthen the combine between production management system and CAD, CAM system. ERP Integrates all internal resources together, and plans procurement, production, cost, inventory, distribution, transportation, finance, human resources , with the best business practice, and manage business processes. Production control management module is the core of ERP systems. It makes the production process of organic combination. So companies can effectively reduce inventory and improve efficiency. While each had dispersed production processes automatically connect, it also makes the production process can be coherent, and will not appear out of line production, delay the production time of delivery.
First-class quality inspection system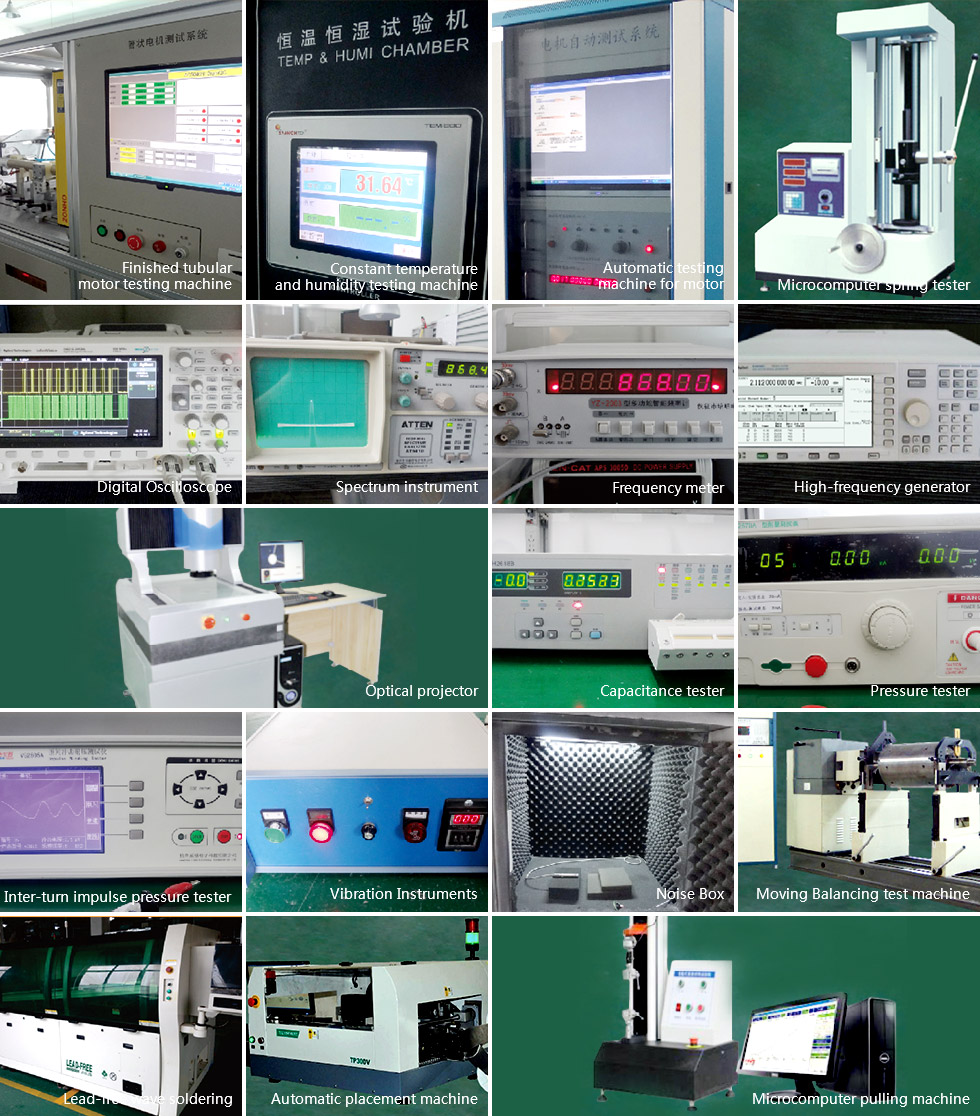 NOVO is strict with quality control, using the world's advanced "5M1E" product testing concept,: Man, Machine, material,method , Measurement, Environment. Through professional training, each can achieve professional level, while continuing to improve test procedures and methods for each device, so that products from materials to every aspect of the production can achieve the highest quality . The company has been the product quality as the top priority, by MIL-STD105E sampling criteria to ensure that each batch of material can maintain high-quality state, and lay a solid foundation for the high quality standards of NOVO.